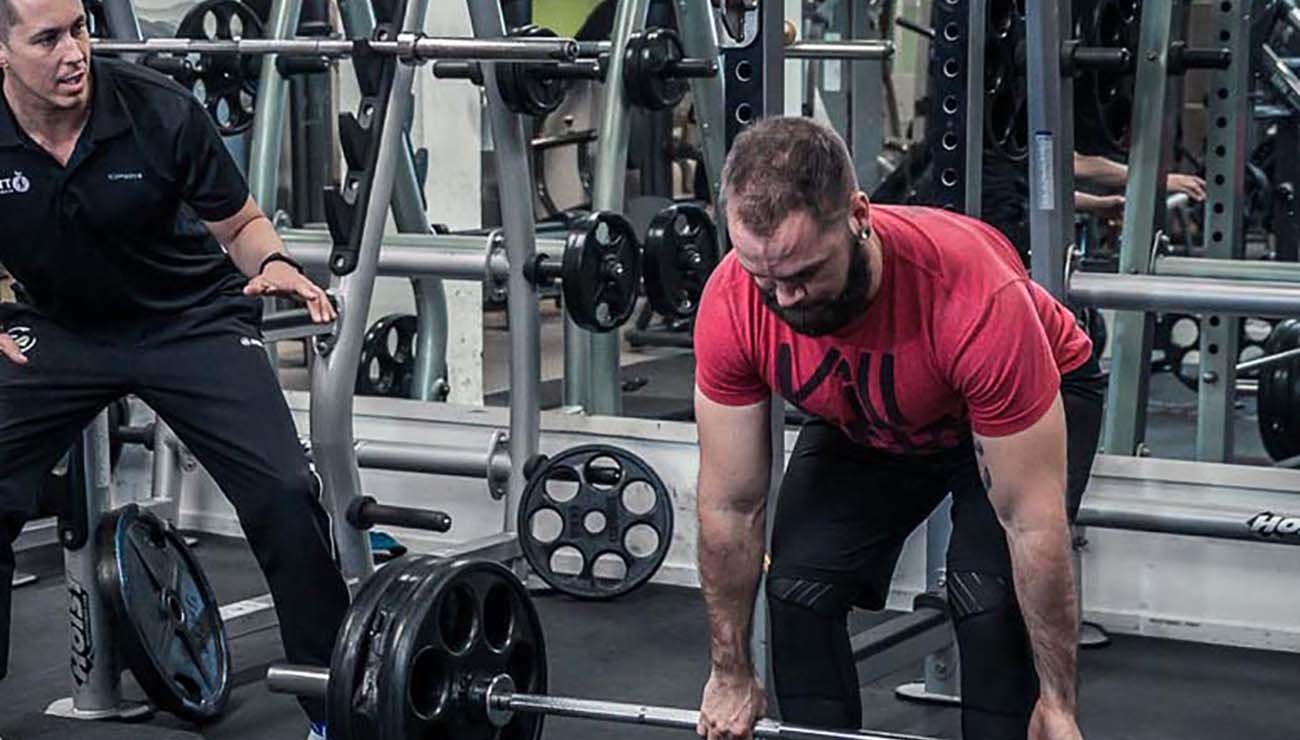 Personal Training
Functional but also fun!
Training is the basis of performance in daily life, work, hobby and sports. By adding a fun factor in training programs, it invites extra.
Not in the sports center, but just outside you achieve your optimal quality of life. For this reason we offer various challenging Personal Training programs for every objective.
Personal Trainer, BGN Weight Consultant and Lifestyle Coach.