Het RIVM heeft een lijst gemaakt met kwetsbare groepen die een hoger risico op ernstige klachten krijgen door het coronavirus. Hieronder vallen mensen met ernstig overgewicht. Een op de drie corona patiënten die opgenomen zijn op de IC heeft overgewicht.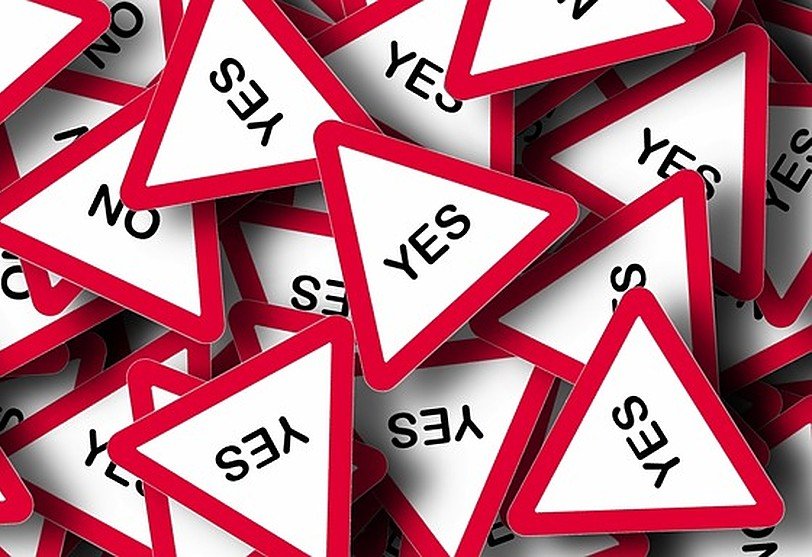 Are you the kind of person who always says YES to good intentions such as exercising more, taking up sports, eating healthier, going to bed on time, drinking less alcohol…? But when it comes down to NO does? Procrastination often has to do with too little assertiveness.
Water is the basis for life. That's a science, but water can also be poisonous. Namely if you drink too much of it in a short time. This applies not only to water but to everything you eat and drink. After all, too much of one product is poison, whatever it is.